Merry Christmas!
We would like to wish a very merry Christmas and a happy new year to all of the students, teachers, mentors, supporters and friends of the programme that made 2012 such a great year for Bridge21.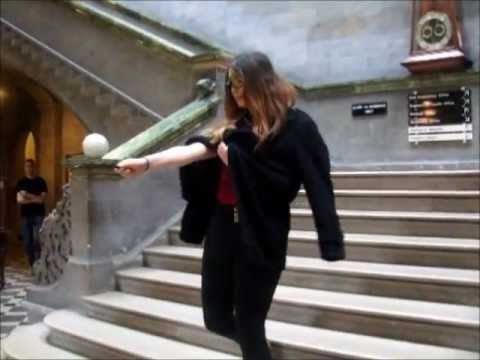 See you in 2013 folks!
This entry was posted on Thursday, December 20th, 2012 at 7:21 pm. It is filed under Bridge21 Blog. You can follow any responses to this entry through the RSS 2.0 feed.